At Go Figure Personal Training, I help you fit exercise naturally and easily into your everyday life

"I help you realise and appreciate the amazing things your body can do; to understand the health benefits of even the smallest of changes."
Sarah El-Hawary
Go Figure PT founder
About me
I'm Sarah, the founder of Go Figure Personal Training. I take time to thoroughly understand your individual needs, helping you achieve your long-term health and fitness goals. Together we will get you through your barriers to exercise – to embrace a more positive, balanced lifestyle.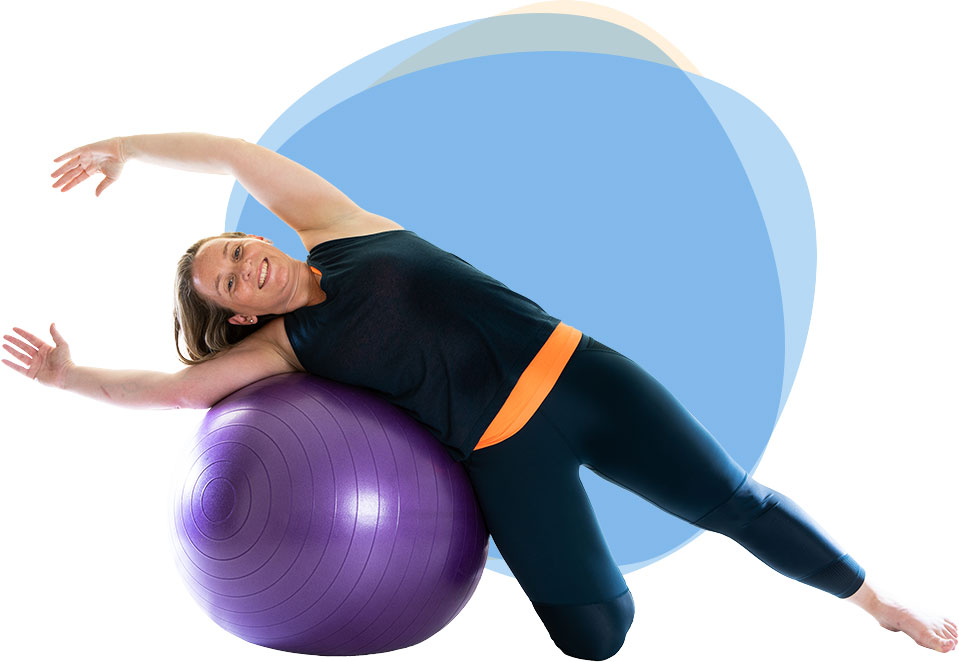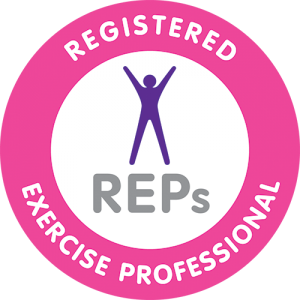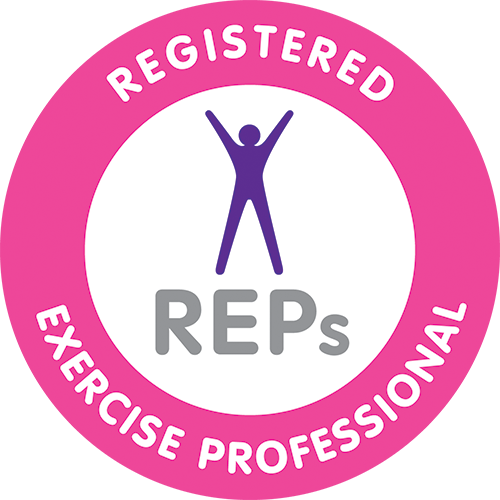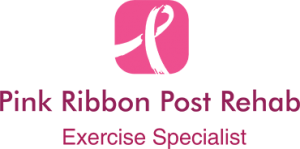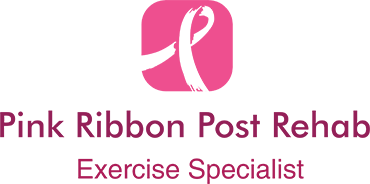 Qualifications
Level 4 Personal Trainer
Pilates
Breast Cancer recovery & rehabilitation
Pre and postnatal Pilates specialism
Exercise Correction Specialist
Clinical NHS background
Personal experience
As a mum of 3, I understand how life can pull you in different directions and make it seem hard to take time to concentrate on yourself. Through training, and personal experience, I can give realistic advice to help you adapt and change to include an exercise regime that fits to your lifestyle.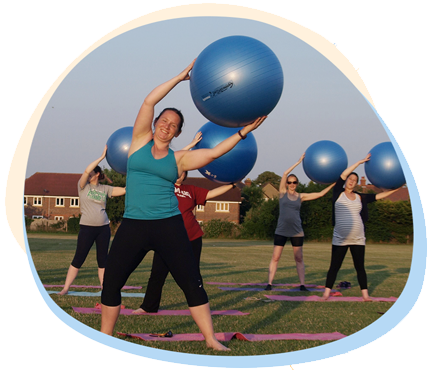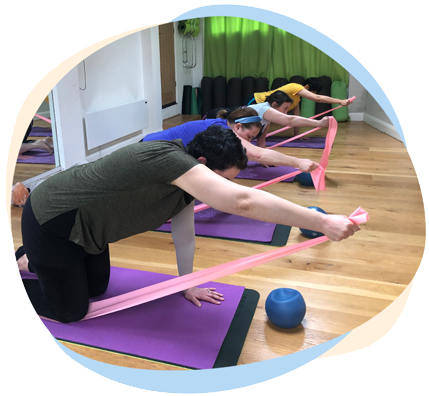 Specialising in women's health
Since 2006, I have specialised in women's health and fitness – from prenatal, right through to menopause and beyond. I enable clients to see the positive impact exercise has on coping with the changes your body goes through. To ensure the best and most appropriate exercise regime, I regularly update my skills allowing me to provide you with the most up to date, researched-based exercise and knowledge.
Pink Ribbon
In 2019, I set up the first Pink Ribbon Breast Cancer Pilates Rehab Program in Berkshire, with a goal to make this available to more women throughout the area.